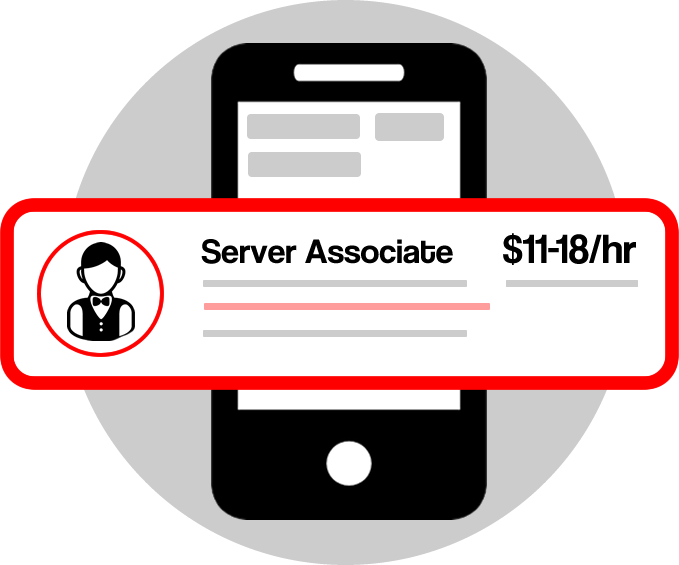 Shift Posted
You share shift requirements and we share your job with our network of trained workers.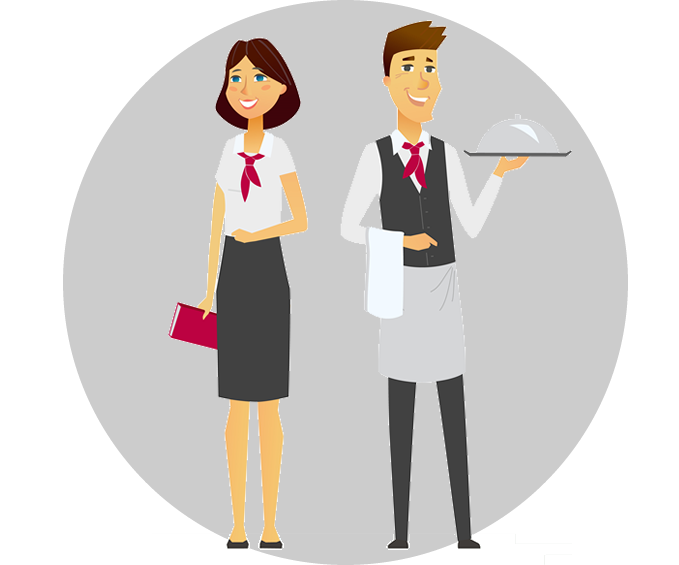 Shift Filled
Workers review shift requirements, claim the shift and show up ready to work.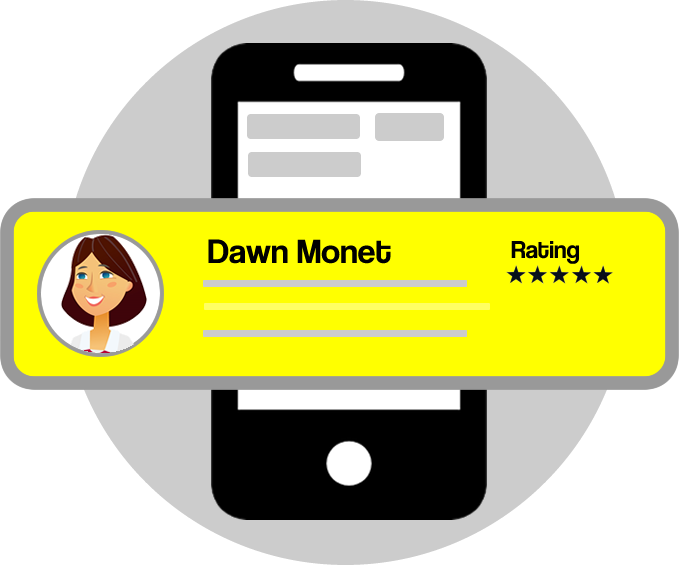 Shift Covered
When the shift is complete you simply confirm the hours worked and we pay workers.
Covered from Start to Finish - We screen interview, certify and run checks on all workers before they can pick up shifts.    When the shift is over, managers rate workers and confirm hours.
The Right Workers, Right Now! - Instant connection to quality workers when you need them:
Special Events

Seasonal Surges

Unexpected Turnover

Scheduling Gaps

Callouts  
Send Your Shift to Top Candidates with One Click - Our template makes it easy to write your job shift description.  Then, with just one click, we send your shift out to top pre-qualified candidates that are able to fill a shift with short term employment needs while reducing labor costs.
Start Your Free Trial Today - No Upfront Commitments.- No long term commitments.  No upfront payments. You only pay when you hire a shift, with satisfaction guaranteed!  
Invite to Apply - Use this feature to automatically send a pre-written, personal message to your favorite shift candidates — so they're more likely to apply for your posted shift
Instantly Match Shifts  - Our powerful matching technology scans thousands of certified, pre-qualified candidates with the right skills and experience for your shift — then actively invites them to apply for your shift.
All Qualified Candidates In One Place - As your qualified candidates roll in, we make it easy to screen & rate them, helping you to make the best hiring decisions for your business.
Leverage Proven Shift Screening Questions - Save time and see only the most qualified candidates with shift screening questions for matching certified shift candidates.
Premium Customer Support - Need assistance? Call, email, or chat live with a real person who's happy to help you get the most out of ShiftX
Empower Managers to Quickly Cover Shifts - Managers post shifts that can be picked up in minutes without extensive searches or lost revenue from "no-call" or "no-show" shifts.
Elevate Team Member Quality - Raise candidate quality with shift competition based on experience and user certification.
Reduce Costs with "Valued Shifts" - Leverage the asset of a valued shift by promoting the monetary amount of a shift among qualified seasoned, certified, resources.