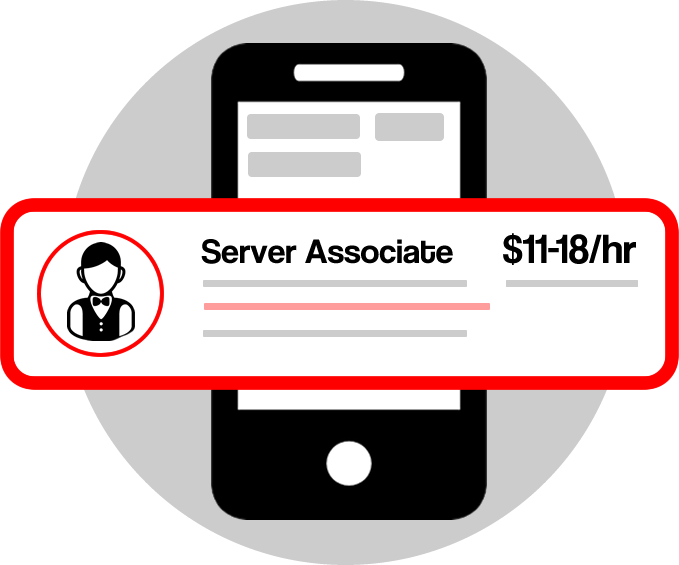 Grab a Shift
You're instantly alerted when businesses post new shifts that fit your availability.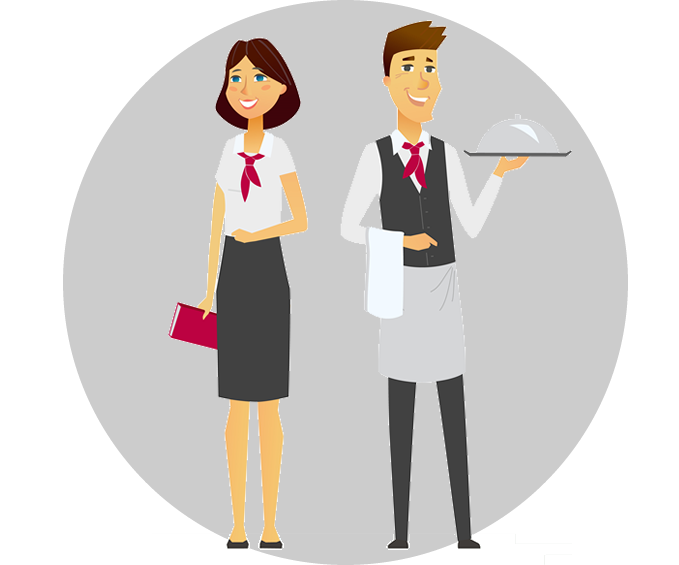 Do Work
Before a shift you review the requirements and show up prepared and ready for work.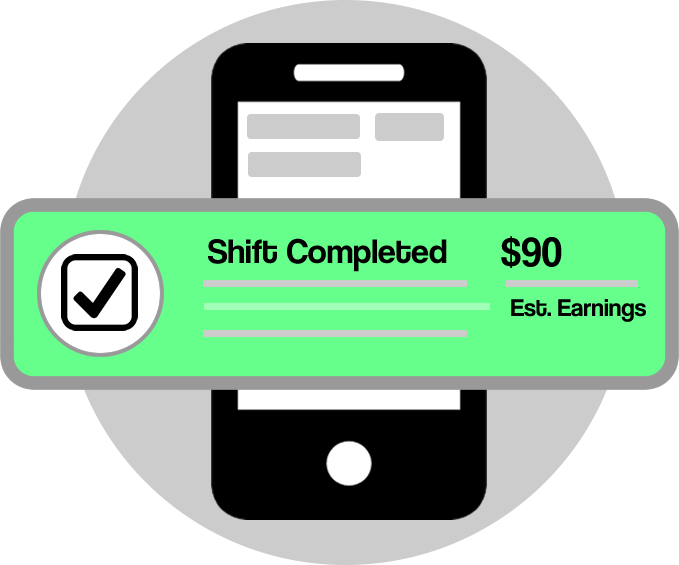 Get Paid
The manager confirms your hours and your money is deposited weekly.
Gain a Competitive Advantage with Your Skill Set
- Your profile contains the skills that make you stand out.  Gain an extra edge against others looking for top paying shifts with highlights about your work experience, the tools you use, and ratings you receive.
Cover Your Shift Quickly
- ShiftX lets you post a Shift Swap when you are unable to work and allowing co-workers and qualified shift seekers to cover. 
Instant Notifications - Sit back and interested employers with available shifts will reach out to you.
Pick Up Extra Shifts
- Let Employers find you!  Looking for extra hours? ShiftX has you covered!  Get notified when open shifts are available to earn extra cash.   If you're looking for extra hours, you can see both employee posted Shift Swaps requests and manager posted Open Shifts.
Quickly Find a Shift
- Find Employment Quickly.  Tell us about your experience, and we will show your profile to employers who are looking for your skill set to fill shifts every day.
Rate Shift Opportunities -
Select shifts  you like to help us learn your job preferences and connect you to the right opportunities.
Take Your Experience With You
- Leverage your experience to take your resume with you to the highest paying shift.  Wherever you go, the work you do, the tools you use, the talent you have, are all included in your profile.
Work that fits your schedule, not the other way around: 
You're in control
. You choose when and where you work.
No commitment
. If you don't like a shift you don't have to go back.
There are no limits
. You can pick up an occasional shift or work a full-time schedule—the choice is yours.